Welcome to the
BREMERTON CHAMBER OF COMMERCE
The Chamber Office is termporarily closed to the public
due to COVID-19 restrictions.  If you need assistance, please email [email protected].  We appreciate your understanding!
The Bremerton Chamber of Commerce promotes member businesses and provides leadership to enhance a positive business environment.
We are an association of businesses, focusing on facilitation, advocacy, education, and communication.
Like most chambers of commerce, the Bremerton Chamber of Commerce is a private, non-profit membership organization. Our mission is to promote and support our member businesses and provide leadership to enhance a positive business environment. This mission has helped the Bremerton Chamber become one of the largest chambers on the Olympic Peninsula as well as one of the most effective chambers in delivering benefits to our members and the community.
The Chamber offers many in-house services including extensive visitor and relocation assistance. The Chamber is also involved in many behind-the-scenes activities to help the business and citizens of Bremerton and Kitsap County. The Chamber works on economic development and international trade, tourism, tax and regulatory issues as well as community planning and redevelopment.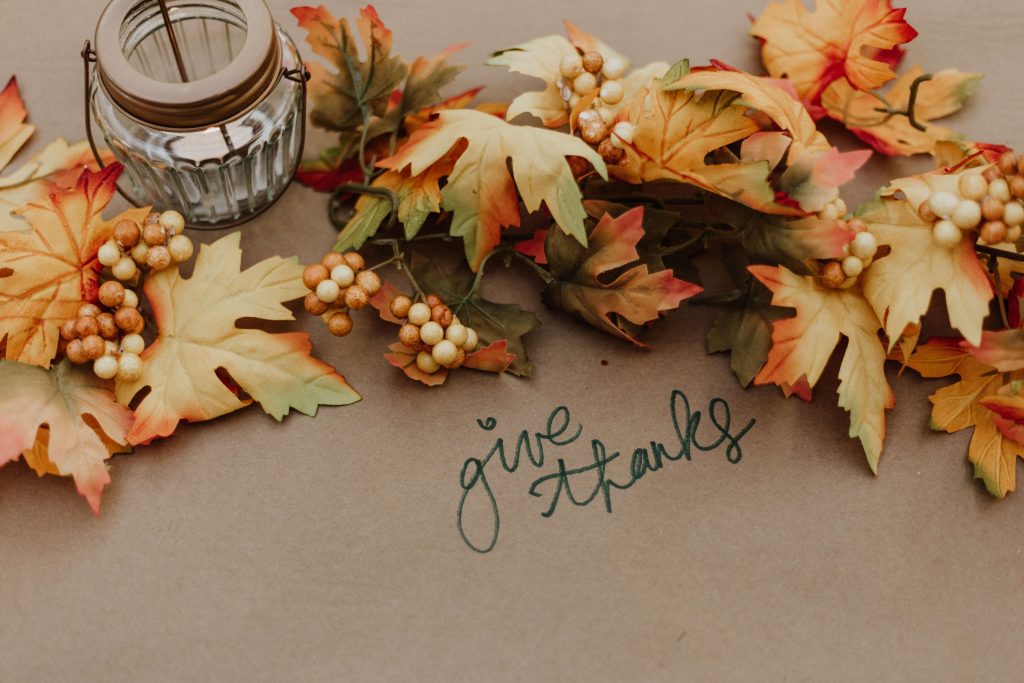 November 12, 2020 / Denise Frey Thanks Giving amidst it all If there's one thing (and there might only be one thing right now) we can all agree upon, it's the fact that November should be a time of Thanks Giving. Despite a pandemic, social and political unrest, and stores being filled with Christmas merchandise…
When we set out to create Axe & Arrow Gastropub one of our major objectives was to be community connected. 
Joining the Bremerton Chamber of Commerce was the best way for us to connect with local businesses and other organizations.
Jack Hastings, Axe & Arrow Gastropub
Not only have I been a long time member of our Bremerton Chamber of Commerce, I serve on its Board of Directors as well. The Bremerton Chamber provides abundant opportunities to expand community involvement and enhance business relationships.
There is greater impact on both my ROI and for my client services because of my Chamber membership.
Betty Skinner, Betty Skinner Allstate Insurance