Welcome Back! to the
BREMERTON CHAMBER OF COMMERCE
November Membership Luncheon
Guest Speaker: Joe Morrison, Executive Director, Kitsap Economic Development Alliance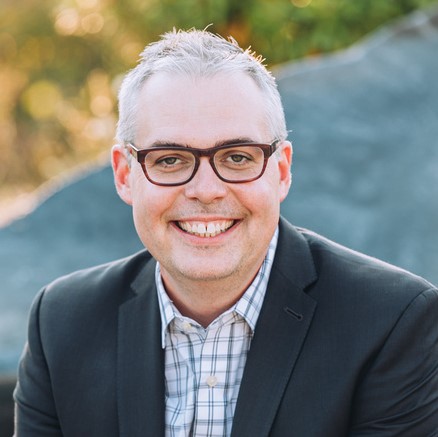 Tuesday, November 16, 2021
11:30am to 1:00pm
Kitsap Conference Center
Please join the Bremerton Chamber of Commerce as we welcome the Guest Speaker for our November Membership Luncheon, Joe Morrison,  Executive Director of the Kitsap Economic Development Alliance.
Joe Morrison joined the Kitsap Economic Development Alliance as Executive Director (KEDA) in late 2020. Prior, he built and ran the Municipality of Anchorage's $12.7 million 49th State Angel Fund, an economic development initiative investing in Alaska startups through local fund managers and working to build the state's entrepreneurial infrastructure. At KEDA, Joe focuses on offering the right blend of programs, partnerships and technical assistance to all of Kitsap in response to the COVID economic crisis. Joe holds a BA in English from Vassar College, an International MBA from Madrid's IE Business School, and has lived in Port Orchard since 2017.
Thursday, December 9, 2021 hosted by Minder Meats
⚓NOVEMBER MEMBERSHIP LUNCHEON 
Tuesday, December 21, 2021 11:30am to 1:00pm
Joint Event with Silverdale Chamber at McClouds in East Bremerton
Member Networking, Reindeer Games and More!
Registration Opens December 1
Become a Member of the Bremerton Chamber of Commerce Today!
⚓ Listing & advertising on Chamber website, Facebook, and other social media platforms.
⚓ Referrals from Chamber & other member businesses, participation in Buy Bremerton Campaign.
⚓ Monthly Chamber Luncheons
⚓ Bremerton GreenDrinks & Special After Hours
⚓ Social Networking & Affinity Groups
⚓ Access to business & elected leaders
⚓ Chamber membership is a symbol for respected businesses
⚓ Be "In the Know" about developments that can affect your business