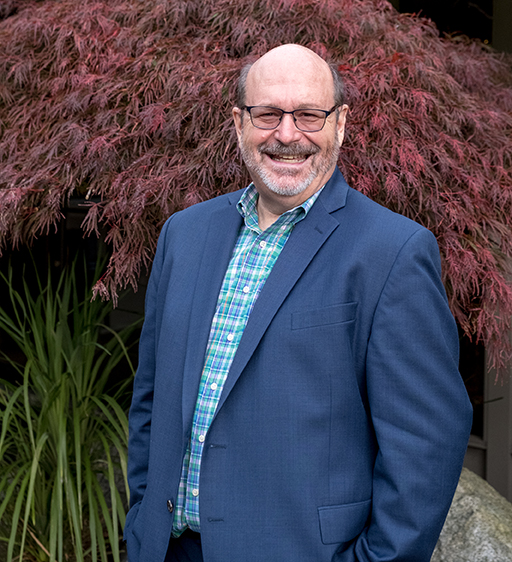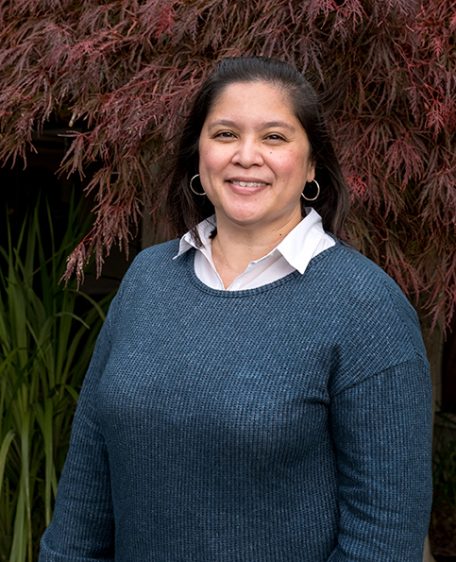 Director of Member Relations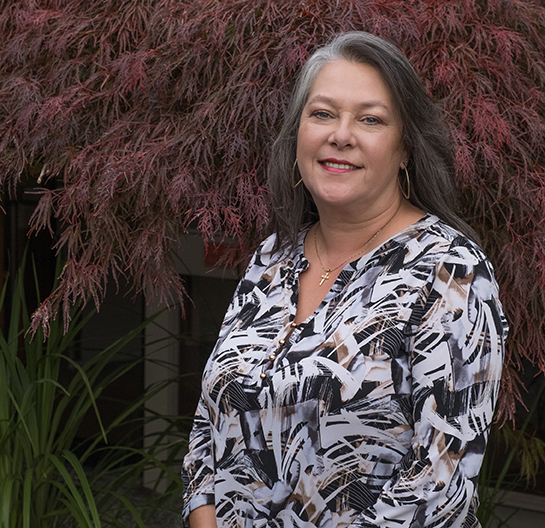 Finance & Operations Manager
Marisa Acuna is the Finance and Operations Manager of the Bremerton Chamber of Commerce & Visitor Center. Marisa's role with the Chamber is foundational as she manages the functional business and financial operations of our organization while supporting our membership and programming. 
In her free time, Marisa enjoys food, wine, and traveling the world.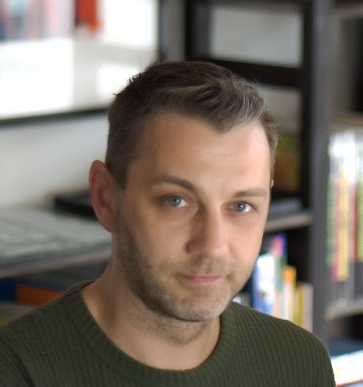 Jeff is an outside consultant who has worked in lock-step with the Chamber since 2019, helping our organization to leverage technologies and digital media to enhance operations and marketing.  He is also a seasoned web design and development professional and facilitated the design of the Bremerton Visitor Center website and the redesign of the Bremerton Chamber of Commerce website.  A member of the Chamber he is the owner of J. Martin Marketing Co. (a division of The Innovative Creative LLC).