Welcome Back! to the
BREMERTON CHAMBER OF COMMERCE
Eggs & Issues: Part 2- 2021 Candidates for Bremerton Mayor and Municipal Court Judge
Please join us for Part 2 of our Eggs & Issues Candidate forum with the 2021 Candidates for Bremerton Mayor and Municipal Court Judge.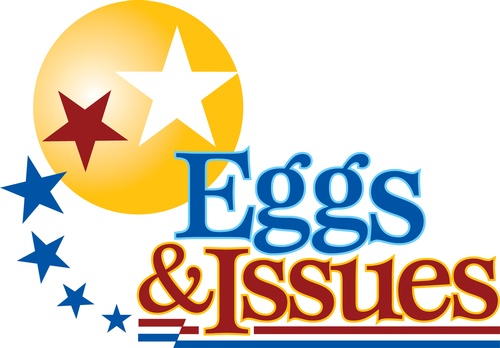 Tuesday, October 26, 2021
10:00am to 12:00pm
Kitsap Conference Center
Candidates for Bremerton Mayor:
Greg Wheeler
Bill Broughton
Candidates for Bremerton Municipal Court Judge
Advance Registration is Required.  Registration Fee is $10.00Space is limited for In-Person attendance so please register early.
Eggs & Issues: Part 1- 2021 Candidates for Bremerton City Council
Thank you to all who attended and our Candidates who participated in Part One of our Eggs & Issues 2021 Candidates Forum with the Candidates for Bremerton City  Council.
For those who were unable to attend, you can watch the recording of the event here!
Become a Member of the Bremerton Chamber of Commerce Today!
⚓ Listing & advertising on Chamber website, Facebook, and other social media platforms.
⚓ Referrals from Chamber & other member businesses, participation in Buy Bremerton Campaign.
⚓ Monthly Chamber Luncheons
⚓ Bremerton GreenDrinks & Special After Hours
⚓ Social Networking & Affinity Groups
⚓ Access to business & elected leaders
⚓ Chamber membership is a symbol for respected businesses
⚓ Be "In the Know" about developments that can affect your business